Hi Darlings!
Interested in learning something but don't have extra cash to spend? Check out Aduwa Designs'  list of free sewing ebooks. Check out the list and try something new. Each eBook is available for free download and some of them include full project instructions and photos.
02. 50 Must Read Tips from Designers to Designers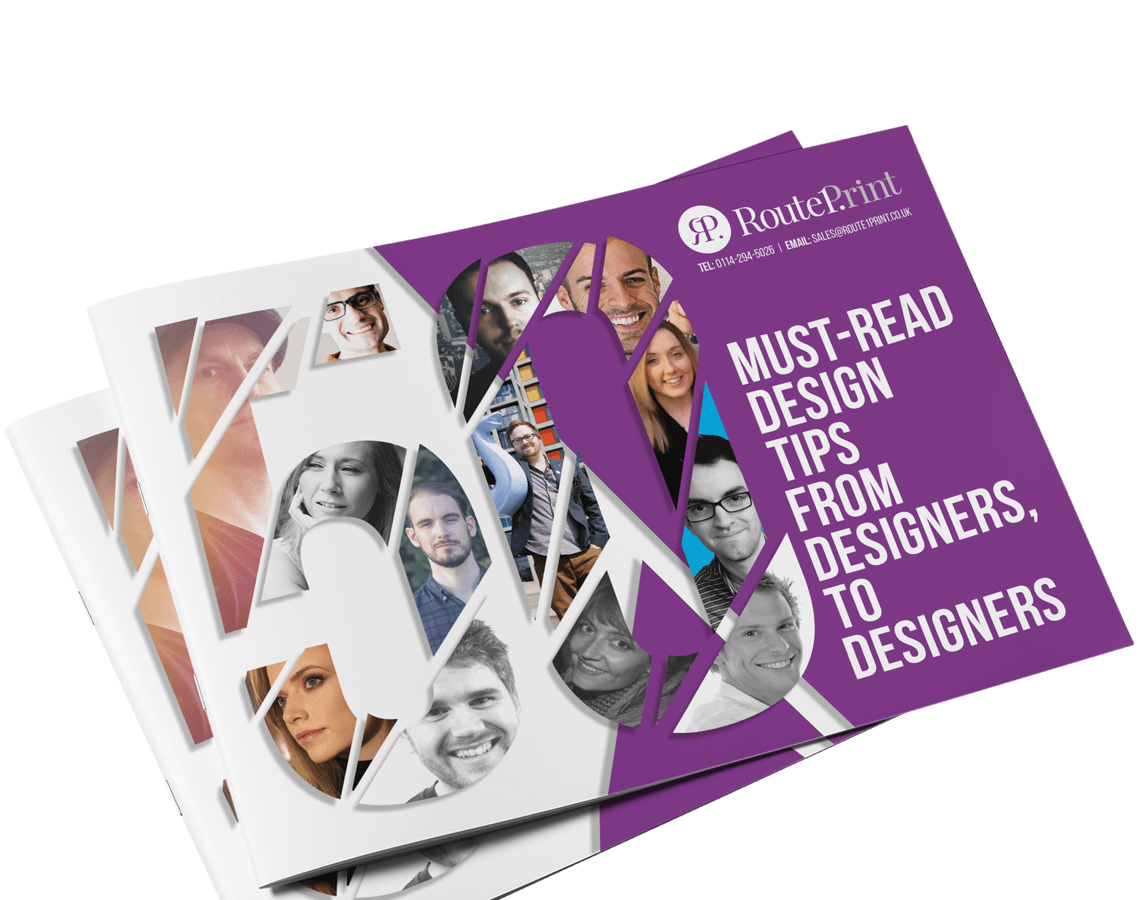 05.  Elements of Fashion Design
Published 50 years after Christian Dior's "New Look" of 1947, and accompanying an exhibition at The Costume Institute of the Metropolitan Museum of Art, New York, this book presents a chronology of Dior's creations. They are drawn chiefly from The Costume Institute's collections, which include an extensive record of the designer's achievement as recognized by his New York clients of the 1940s and 1950s. Among the illustrations are extravagant evening wear, chic accessories, and details of Dior tailoring, as well as documentary photographs from the Dior Archives, Paris. The text places Dior's achievement in the cultural perspective of postwar renewal: the desire for optimism, the return to innocence, and the reclaiming of the pleasures of fine clothing and other sumptuary arts. Analyzing the "New Look," the authors set out to demonstrate the abiding impact of Dior's formulation of an icon for fashion's postwar renaissance.
07. Bare Witness
This is a survey of the history of haute couture, from the formation of the House of Worth in mid-19th-century Paris to the major designers of the present day. The book focuses on the highly skilled crafts that are essential to the production of haute couture. Separate chapters examine tailoring techniques and finishes, weaving, draping, and the intricate decoration produced by embroiderers, feather-makers, and other craftspeople on whom couturiers rely for the execution of their ideas.
09.  Fashion Designing and Sewing Technology
10. Fashion Designing and Garment Technology